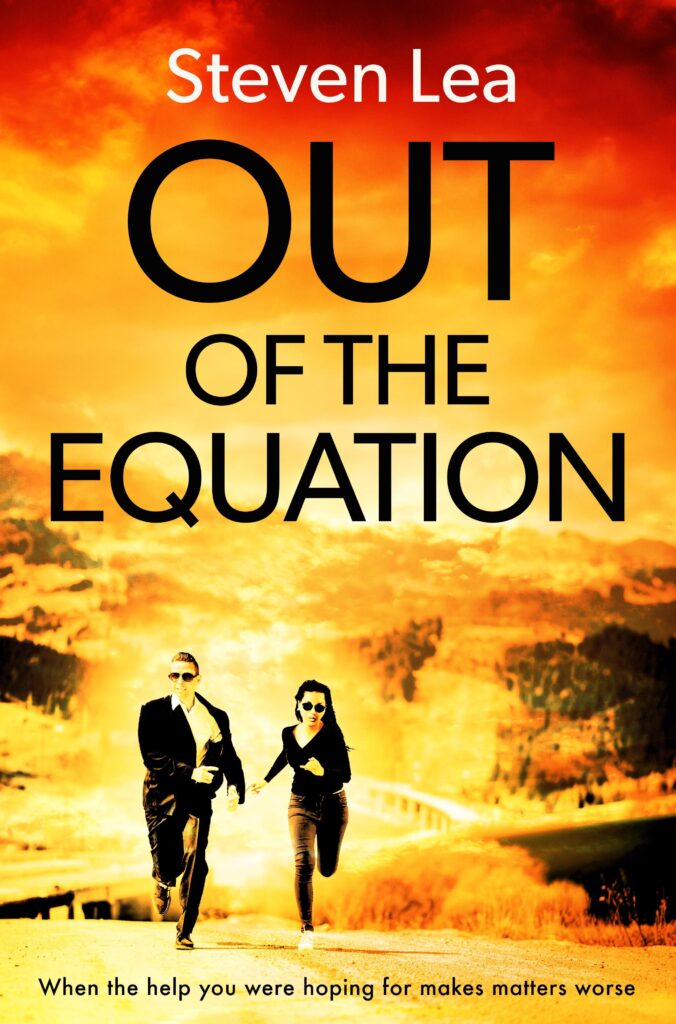 On Sale Now in eBook & Paperback formats
Snatching defeat from the jaws of victory, John Barker and Lucy Jones thought salvation had arrived just in time, but it only gets them into more trouble.
The battle between good and evil used to be just about business, but now it's personal. Worse than that: it's about family.
With only twenty-four hours to bring things to an end, only one side can come out alive.
Out of The Equation is the climactic conclusion to a story of hope and fear, love and loss and the finding of lifelong friends…and enemies.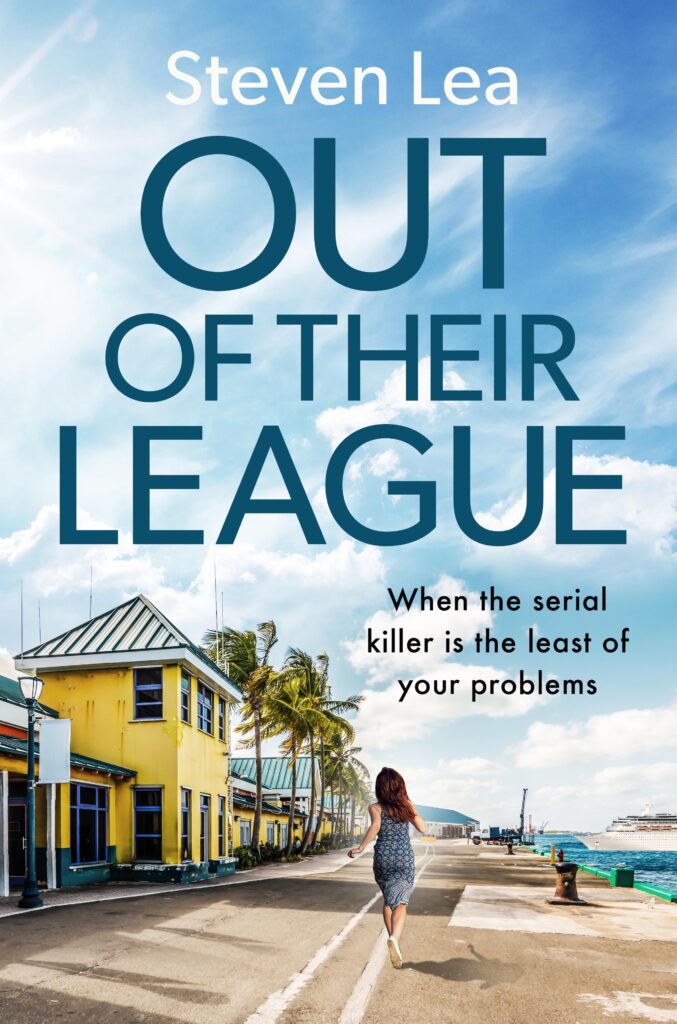 On Sale Now in eBook & Paperback formats
Ex-cop John Barker and singer Lucy Jones look forward to a new life together in the Bahamian capital Nassau after the trauma of their deadly cruise across the Atlantic and discovery of who was responsible.
But old enemies return, and a new one emerges, from a world that breathes violence, drugs, and money, to give them an ultimatum. Failure is not an option.
The lives they thought they would be living are turned upside down and could even be brought to an end if they don't succeed.
Out of Their League throws John & Lucy into a world ruled by fear and intimidation, and no way to know who to trust.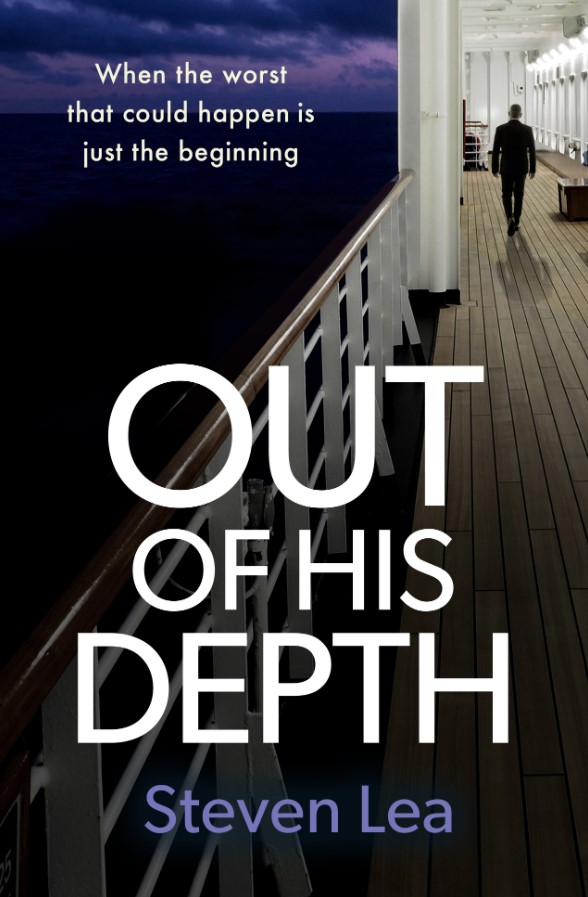 On Sale Now in eBook & Paperback formats
Recently bereaved ex-cop John Barker is enticed back to work by his boss who sends him on a cushy stakeout on Galaxy Starlight, a brand-new cruise ship heading for the Caribbean.
When passengers start dying, mysteriously at first, then brutally out in the open, Barker realises there's much more to it.
Aided by ship-singer Lucy Jones, Barker digs deeper despite repeated warnings, discovers more lives at stake, and that he's more closely involved than he could have imagined.
Out of His Depth is a story of deception, murder, organised crime, revenge, and betrayal, set on one of the world's most modern and luxurious cruise ships.
"What can I say – Wow! Just Wow. That was brilliant and right up there with every book I've ever read. The twists and turns were brilliant and totally unpredictable and the ending was brilliant too. I've loved reading it and am actually sad that I've finished it now."
"I started reading it this morning and was almost late for work because I didn't want to put it down! Looking forward to getting back to it tonight."
"Forget that this is his first novel, Out Of His Depth is a classic crime thriller, with beautifully written plots and sub-plots that draw the reader in from the very first page. A good book is hard to put down and this is up there with some of the best. Can't wait for Steven Lea's next offering."
"I could not put this book down! From the first page I was hooked.
Great characters, a dark and twisting plot with a few surprises all set into the glamorous world of high class cruising.
I enjoyed reading this book thoroughly and can't wait for the next one."